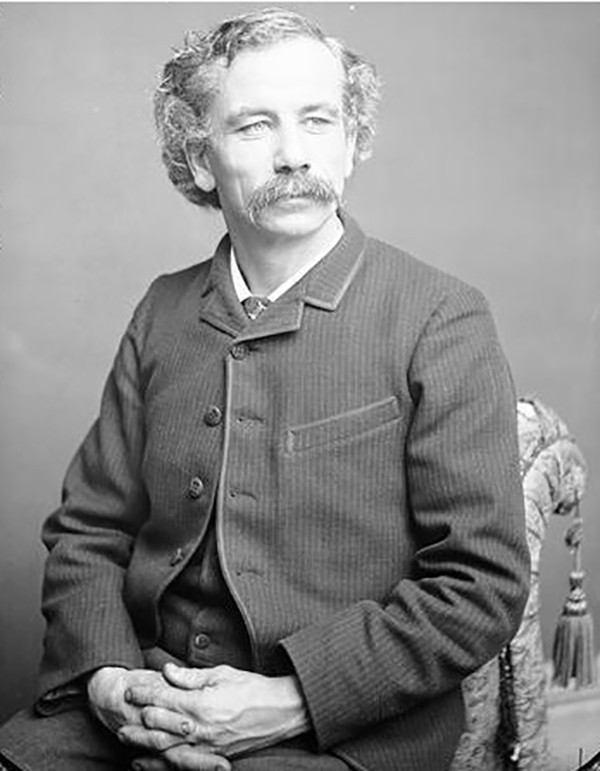 Meet the Man Who Made the Dells Famous
Step into the life of the man behind this iconic Wisconsin vacation destination and explore the region's rich history. Visit the 1875 studio and storefront of Henry Hamilton Bennett, one of Wisconsin's most famous photographers.
See the stunning landscape photographs that helped attract some of the first tourists to the area. Recreate "The Leap," as you attempt to jump the same distance seen in one of Bennett's most iconic photos. You can even get your portrait "struck" on metal in Bennett's studio, a timeless treasure to remember your visit. Steer a riverboat down the Wisconsin River and explore Wisconsin Dells history, including the history of the Ho-Chunk Nation, the inhabitants since time immemorial of the area where the studio stands. Witness the transformation of the small lumber town of Kilbourn City into the waterpark capital of the world.
---
MARK YOUR CALENDAR
Step back in time and experience the historic photography studio like never before! Have your portrait "struck" using the same wet plate photography method used by H.H. Bennett, in the same studio, over 100 years ago. Learn about tintype photography all while the authentic historic lens captures your one-of-a-kind image that will last a lifetime.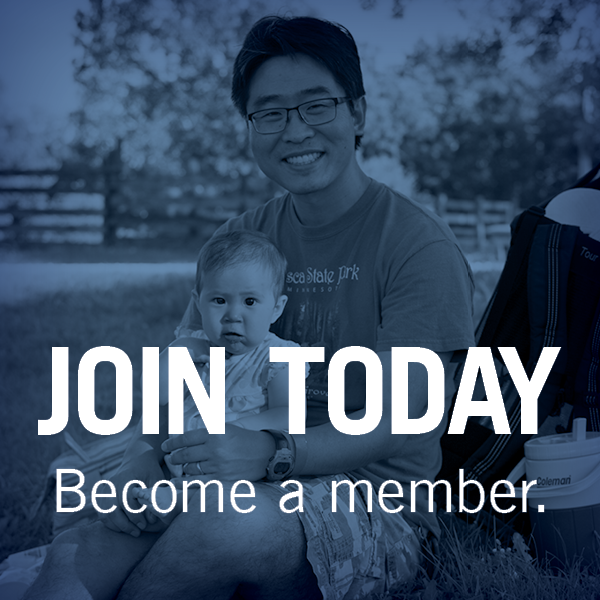 Best Deal in History!
Becoming a member is the best way to explore Wisconsin history. Members get free admission to our historic sites and discounts on special events!